The theme - Summer Stylin'!
Argh, love this theme, something I could really sink my teeth into.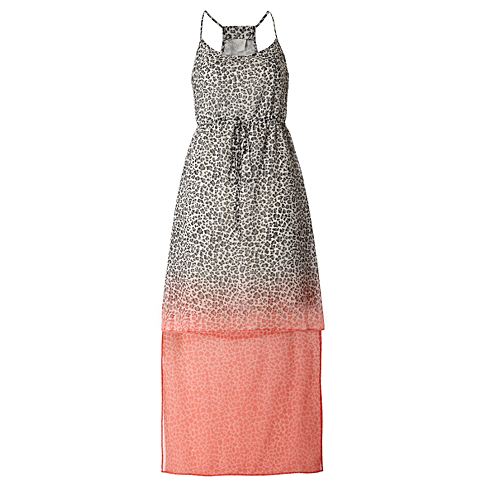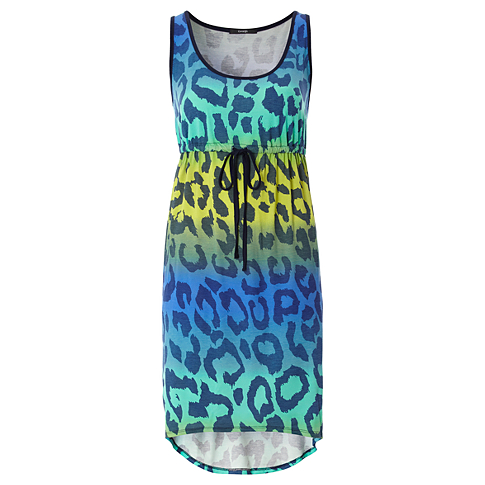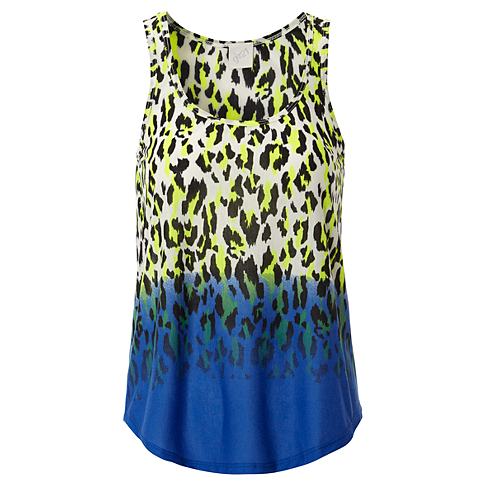 These are a few items I've been lusting after in Asda, I love the ombré effect but I'm a big animal print lover so this was the pattern I gravitated towards.
These pictures were taken when I was half sleeping and hadn't tidied my nails properly, they were also taken with artificial light.
These look a lot better after a proper tidy up and with natural light.
Here's my Hello Kitty plaster protecting my poor tender finger.
Nail Colours
NYC - Pinstripe White
China Glaze - Celtic Sun
Color Club - Wham! Pow!
Color Club - Poptastic
Color Club - Hot Couture
No7 - Black Nail Art Pen
Can't wait to see everyone else's designs =D