Hi all!
Day 8 of the "This is Halloween" challenge and today we have Witches!
I had no idea what to do for this. Originally I thought I might paint some witches hate but then I thought what about colours associated with Witches?
So granted there's not actual "art" here but this is my interpretation. And my inspiration was the Wicked Witch of the West from the Wizard of Oz.
I used:
Cult Nails - Deal With It
Cult Nails - Hypnotize Me
Barry M - Red Glitter
Essence - Colour 3: Kiss On Top of the Rock/Dancing in the Streets
While I did like my original mani I then got inspiration elsewhere...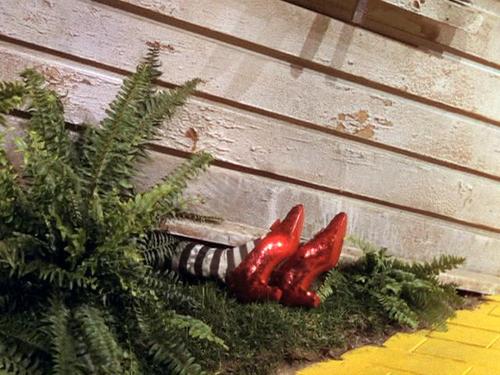 I used:
NYC - Pinstripe White
Nails Inc - London Nights
Kleancolor - Metallic Red
(and striping tape - not pictured)
Where would you get your Witch inspiration?